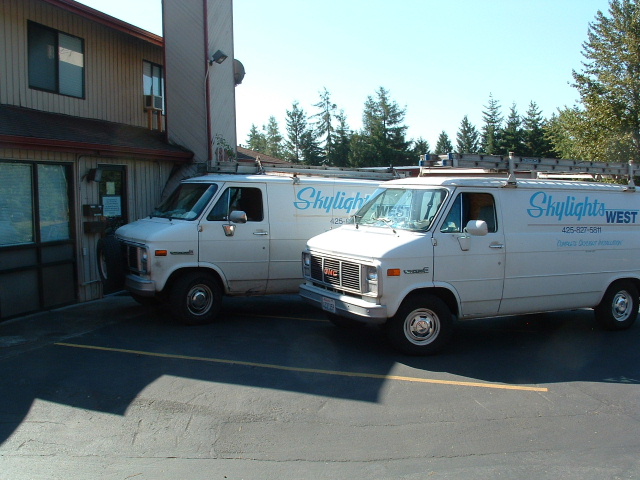 Established in 1987 to serve the skylight installation needs of Bellevue, Washington Skylights West, Inc. has grown to serving all of north King county and south Snohomish county with a satisfied customer list of over 10,000. The benefits of bringing natural light into homes in our light deprived region were seen early on. With the development of new technologies to virtually eliminate the risk of leakage, it has become a very rewarding experience to bring happiness to so many people.
ALL homes can benefit from the addition of a skylight, even on the greyest November day they lift your spirits with a natural light in your living spaces. We generally recommend the Low-E coating to reduce the heat gain and loss. Opening units offer superb ventilation on hot summer days with no additional risk for leakage.
We have opted for staying a small company to personally serve our customers, no commissioned salesman or paid installers to have to translate through. You will speak directly with the people that will be doing your work. After so many years of experience we have come across virtually every problem and have come up with the best solutions.